20 Feb

Throw Back Thursday

PIECES FROM A LIFETIME AGO

Gillespie's trademark trumpet featured a bell which bent upward at a 45-degree angle rather than pointing straight ahead as in the conventional design. As a tribute to the man's passing, I did a chalk pastel work featuring his famous cheeks and trumpet back in January 1993.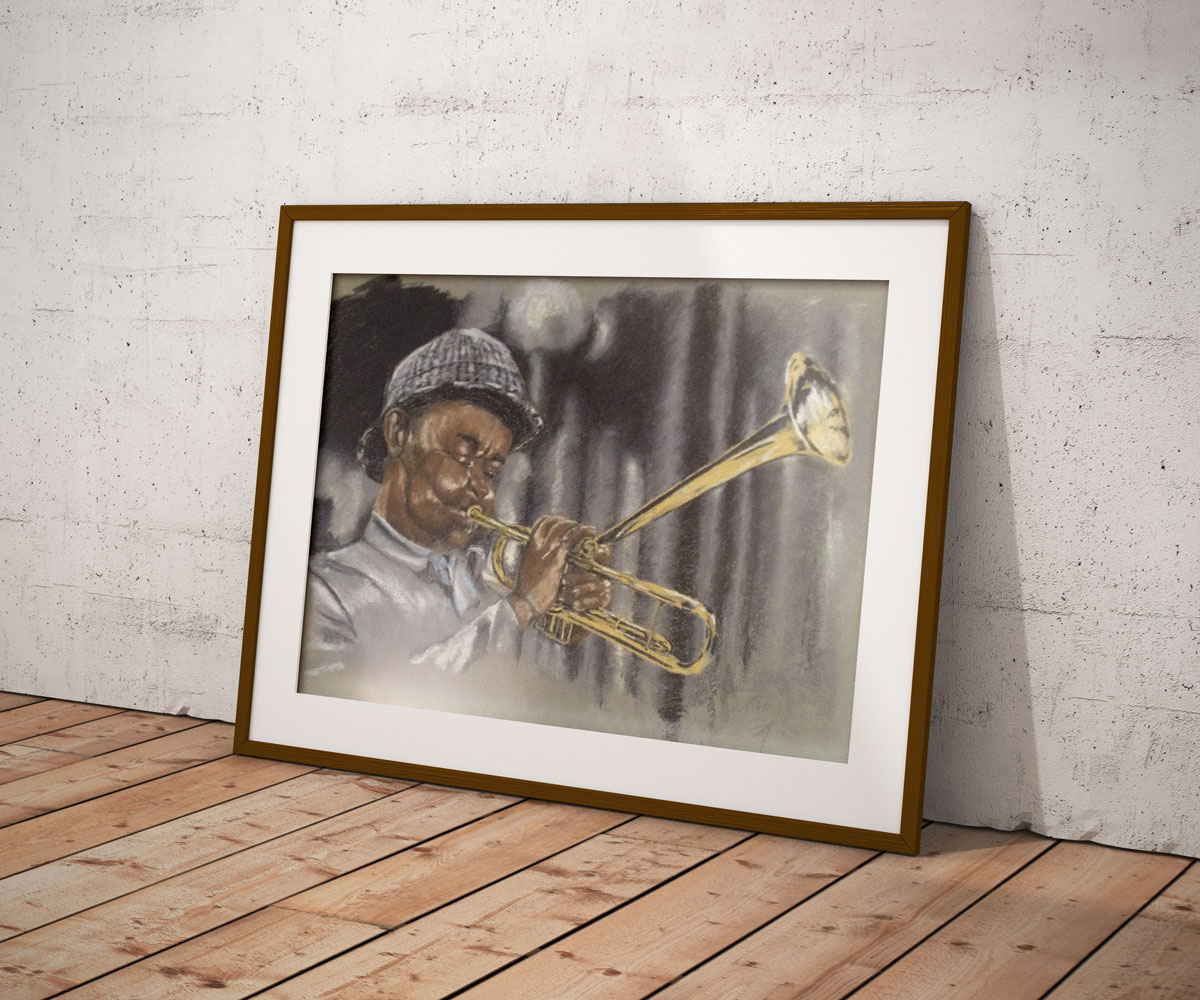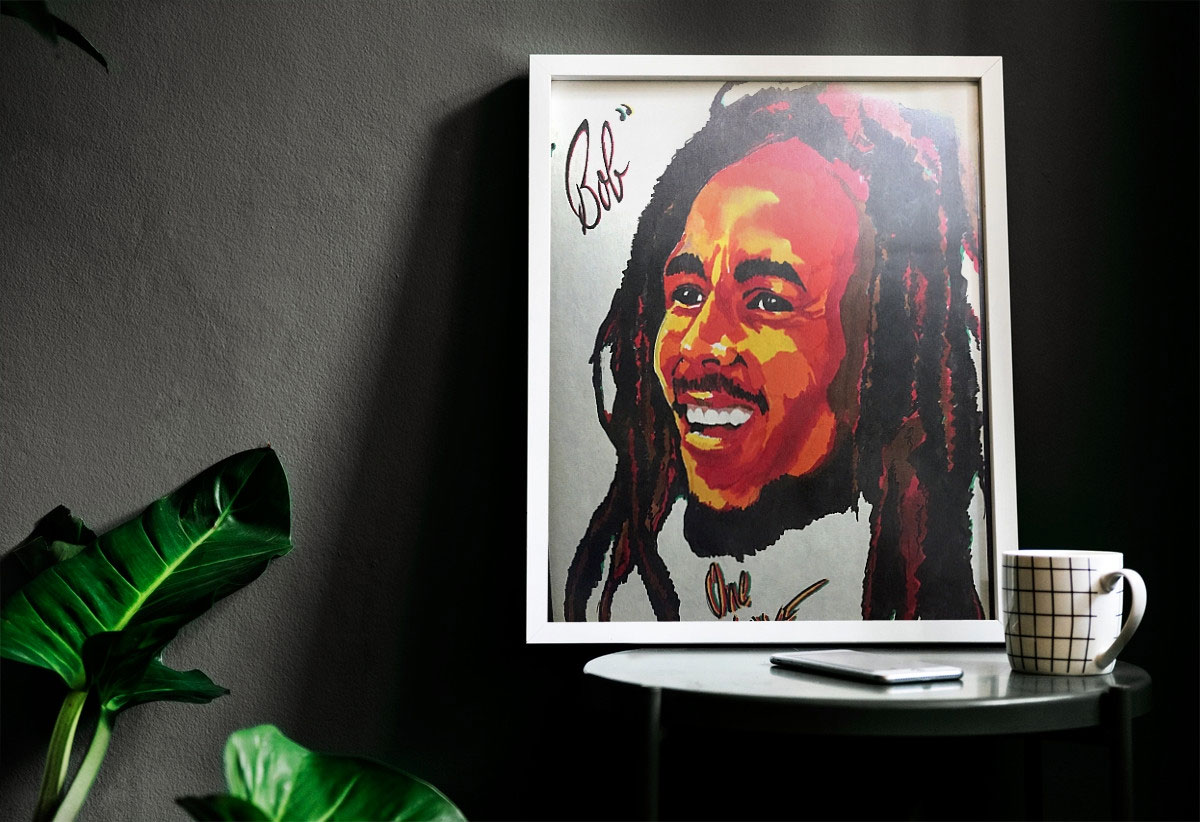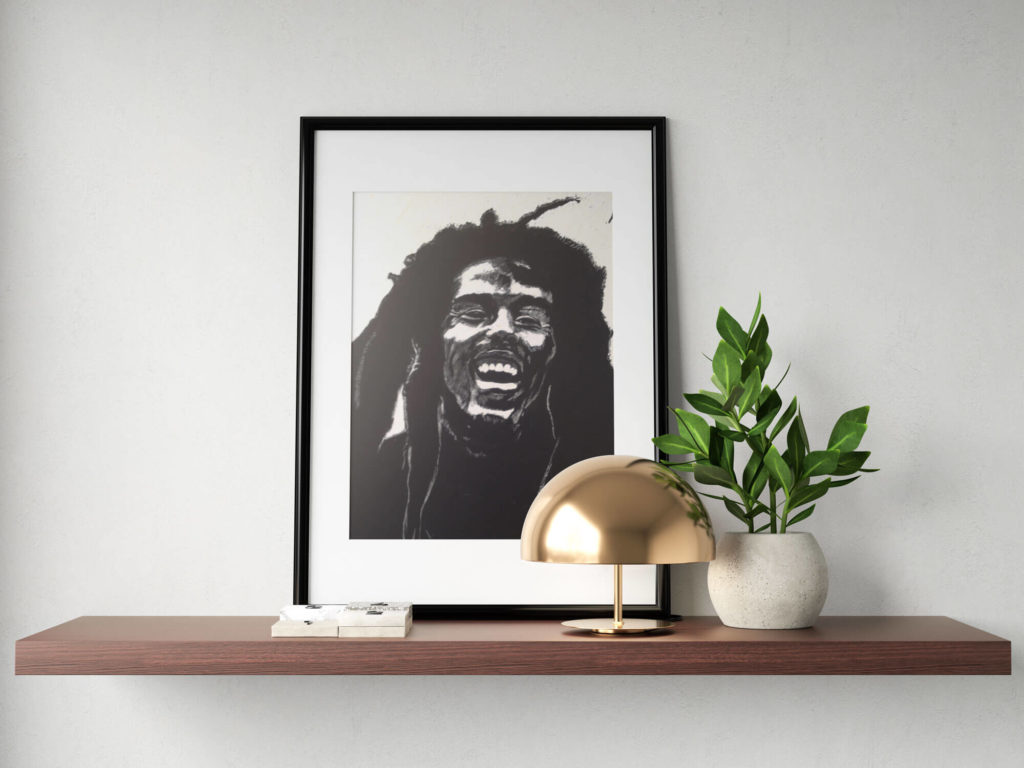 The first CDs I ever owned was a 4-CD boxed set of Bob Marley covers his work from the first 45 he recorded to the last live version of one of my favorites of his. 
Upper Left: Alcohol-based inks
Lower Left: Scratchboard